About
---
Inclusion Designlab is our engine room for policy, research, innovation and development.
We bring together people with an intellectual disability, community organisations and the world's leading disability researchers to develop cutting-edge models of evidenced based practice, choice and citizenship that shatter glass ceilings and promote inclusiveness for the whole disability sector in Australia.
Our work significantly contributes to public policy and government enquiries, as well as continuous improvement in the disability sector, by providing accessible materials (published assets), and training for families and collegiate organisations.

We innovate
Our research and development occurs through projects and partnerships that target practice, choice, supported decision making, support systems and inclusion.

We communicate
We equip people with a disability, their families, carers and the disability sector through training, resources, and publications that combine latest research with new practice models

We advocate
Our policy development and submissions allow us to provide feedback to government and the not-for-profit sector so that we can break the glass ceilings that hinder inclusion and transformation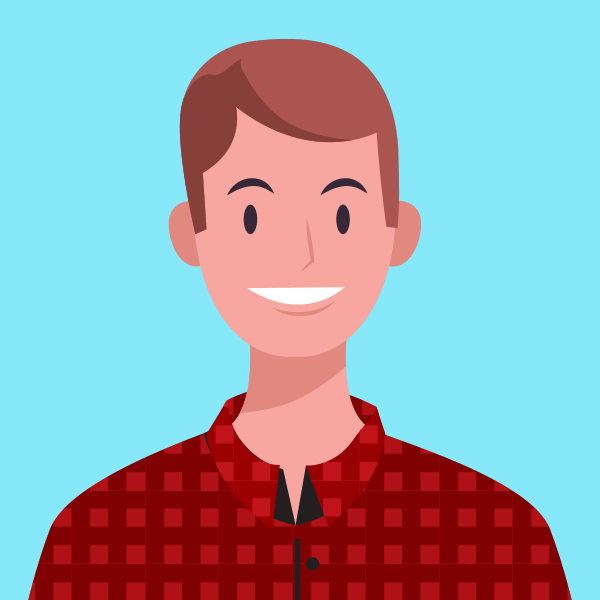 Nathan Despott
Manager, Inclusion Designlab
Nathan is the manager of Inclusion Designlab, Inclusion Melbourne's engine room for policy, projects, quality and communications. Since 2015, he has coordinated pioneering projects in community development, NDIS readiness, inclusive oral health, electoral equality, choice for people with intellectual disability and supported decision making. Nathan also supports the quality and communications functions of Inclusion Training.

Nathan is eager to use applied research and communication strategies to target the key areas of life and practice that will lead to inclusion and transformation in the lives of Australians with intellectual disability. He began his journey in the disability sector working with adults and children with intellectual disability in residential and respite settings.

A fierce LGBTIQ rights advocate, Nathan has graduate qualifications in communications, social science, theology, and linguistics. He's also slightly obsessed with science fiction and Eurovision.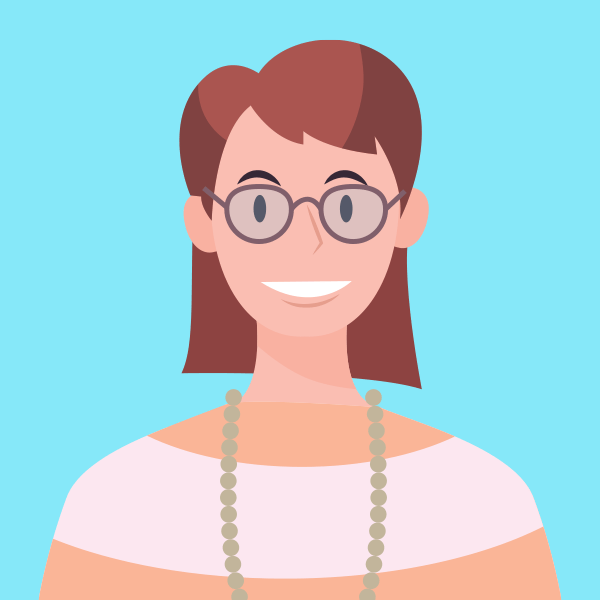 Jenna Hepburn
Project Officer
For the last 3 years, Jenna has been working closely with multicultural communities to tackle the shame and stigma associated with mental health and addictions, and to increase access to support services. She is motivated to help families and individuals to access and participate in support services, and is thrilled to be leading the NDIS readiness for families suite of services for Inclusion Designlab. Jenna finds being able to walk through every step of the process and empower Australians with intellectual disability to reach their goals an enormous privilege.

Having a varied background in public health, health promotion, research, and OH&S, Jenna finds studying a habit that is hard to break. Along the way she has developed a love for policy and working on big picture change, so much so that she has been known to cancel plans so she can stay home to watch election and budget coverage with a huge bucket of popcorn.

When she is not doting over her 'fur-baby', Jenna can be found actively supporting Melbourne Victory, or letting out her competitive nature during a 'friendly' game of mini-golf.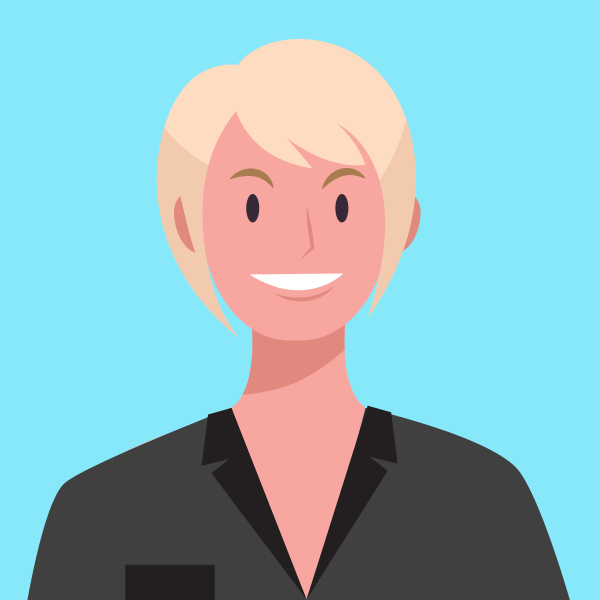 Marita Dunphy
Communications and Grants Officer
Marita Dunphy is the Communications & Grants Officer at Inclusion Melbourne and has experience in both the commercial and community sectors, having previously led corporate bid submissions as well as working with the Centre for Excellence in Child & Family Welfare, developing materials for foster caring and championing the important role of caring for children in out-of-home care. Marita and her husband currently foster children for emergency and respite care.