Our People
---
Our people uphold the Inclusion Melbourne core values, in combination with a range of person centred care experience in disability and related sectors. Most importantly, our people are hardworking, approachable and 'friendly people'.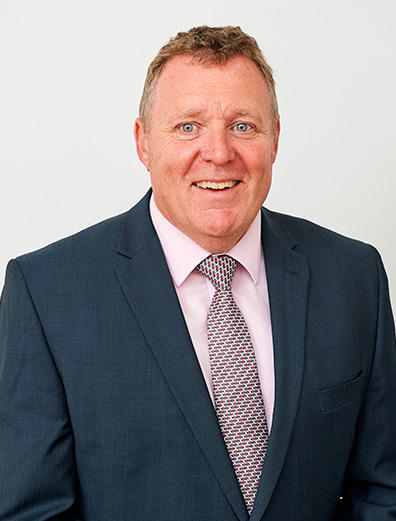 Andrew James
CEO, Inclusion Melbourne
Completing a CMBA in 1998, Andrew has a 32 year background in Banking & Finance, as well as consulting privately for 25 years in company restructures, finance, business strategy, cultural/business transformation and leadership.

In 2012 Andrew transitioned to executive roles within the private and the Not for Profit sector, and enjoyed Directorship/Board roles in the disability sector since 2006.

Andrew has been with Inclusion Melbourne since 2017, and has a desire to leave legacies using his very personalised approach.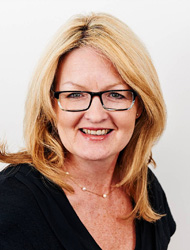 Kathy Lewer
Manager, People Performance & Culture
Kathy's knowledge spans 35 years in HR and Administration in the disability and aged care sectors, as well as a period working in local government. Her experience has specifically been in areas of IT, HR, Operations, and education/training.

Kathy has been working with IM for approximately eight years.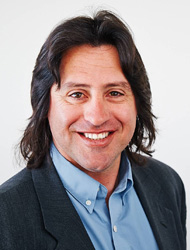 Carmine Laghi
Manager, Personalised Support
Carmine has a Bachelor of Arts, Grad Dip Education (Secondary), Grad Diploma Special Education, Master Special Education and established Inclusion Melbourne's RTO out of Deakin University Burwood.

Carmine has worked with inclusion Melbourne since 1995 and has a particular interest in social inclusion for people with intellectual disability.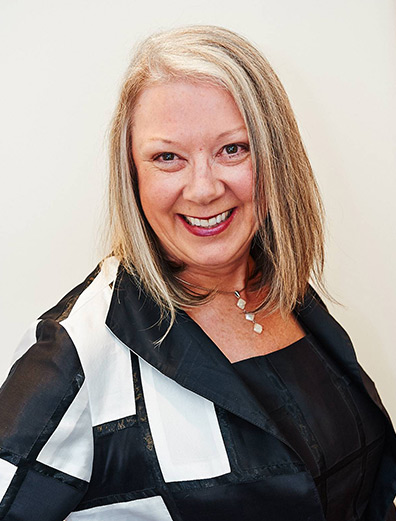 Judith Price
Manager, Inclusion Training
Judith has a Diploma of Teaching, Bachelor of Education, Grad. Dip in Curriculum Development, Advanced Diploma of Management and a Cert IV Training and Assessment (LLN).

Judith has worked in education for over 20 years, of which 15 has been in disability.
Tess Lynch
Manager, Community Support (Volunteers)
Tess has a background in nursing, social housing, the creative arts, and extensive experience in the community and health sectors. Prior to working in her current position with Inclusion Melbourne, Tess worked directly with people with disability as a support worker.

Tess is passionate about her work in the Community Support team and working with Volunteers, and has been at Inclusion Melbourne since May 2007.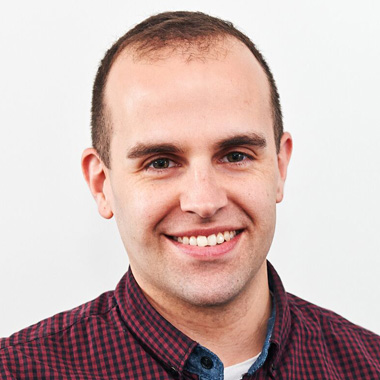 Nathan Despott
Manager, Inclusion Designlab
Nathan is the manager of Inclusion Designlab, Inclusion Melbourne's engine room for policy, projects, quality and communications. Since 2015, he has coordinated pioneering projects in community development, NDIS readiness, inclusive oral health, electoral equality, choice for people with intellectual disability and supported decision making. Nathan also supports the quality and communications functions of Inclusion Training.

Nathan is eager to use applied research and communication strategies to target the key areas of life and practice that will lead to inclusion and transformation in the lives of Australians with intellectual disability. He began his journey in the disability sector working with adults and children with intellectual disability in residential and respite settings.

A fierce LGBTIQ rights advocate, Nathan has graduate qualifications in communications, social science, theology, and linguistics. He's also slightly obsessed with science fiction and Eurovision.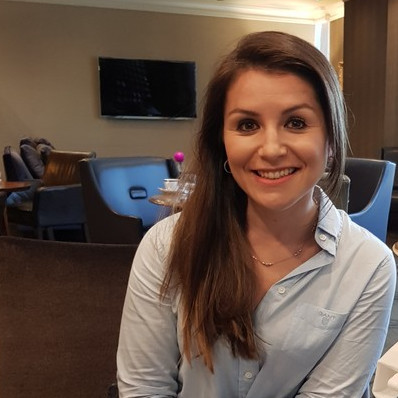 Hayley Sen
Manager, Information Communication Technology & Projects
Hayley has a Bachelor of Applied Science (Disability) and Certificate IV in Training and Assessment.

Hayley commenced working at Inclusion Melbourne in 2012, in the role of a Support Coordinator and has since undertaken various roles within the organisation.

Hayley is passionate about change and creating better lives for people with disabilities, as the Manager of ICT and Projects sees an opportunity to lead improvements to organisational systems and processes. Enabling staff with successful technological tools to enable the delivery of exceptional service provision to people with disabilities.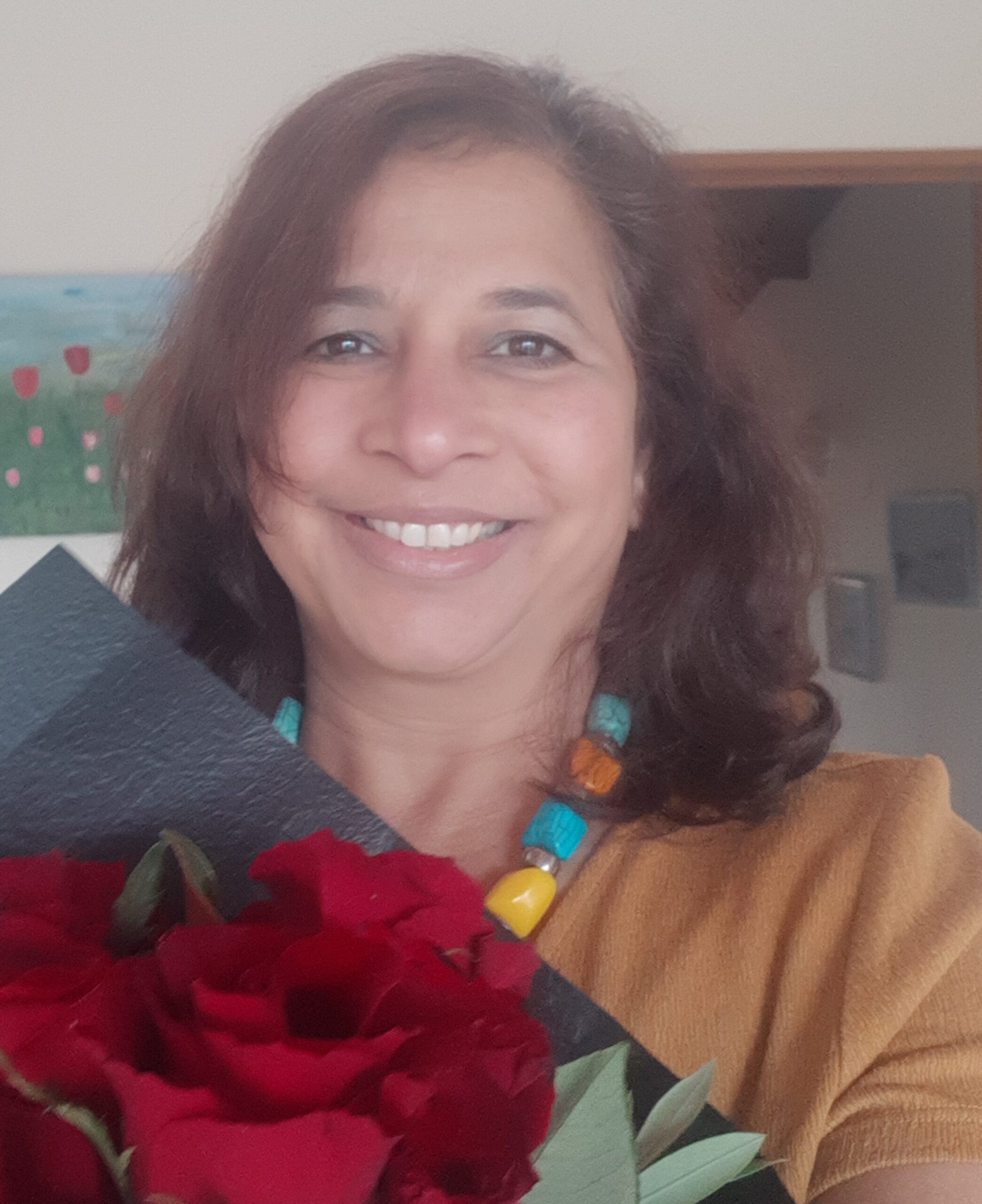 Rohini Padey
Manager, Finance
Rohini is a CPA , a finance professional with over 20 years' experience in Finance in Australia and overseas. Over the last 10 years she has been in the Not for profit sector. She has worked in disability organisations since the NDIS was introduced and is always keen to expand her knowledge of all things NDIS and encourages those around her to keep to up with the numerous changes.

She is passionate about making a difference and so volunteers at organisations whose values she believes in.