Inclusion Training
---
We are a registered training organisation (RTO) that offers courses for individuals with an intellectual disability, as well as those working in, or new to the Disability Sector.
Embarking on a life of your own is a big step.
Inclusion Training's qualified Trainers and team of dedicated Volunteer Tutors can help you understand your gifts, grow your skills, and build your unique strengths. They can also help you develop a learning pathway that leads to opportunities for community-based learning and work experience.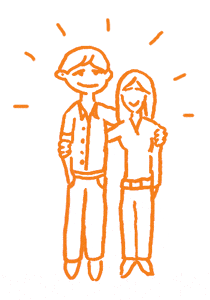 Pathways
Inclusion Training offers a pathway from pre-accredited learning to accredited courses for basic language, literacy and numeracy, all the way to the Certificate I in Transition Education and work experience placements. From 2017, Inclusion Training will launch its Certificate II in Active Volunteering course, a cutting edge program for learners who want to gain skills in office work, volunteering, and community project work.
Assessment
Learners are assessed through competency based training and perform set tasks according to the standards for each course. Our range of assessments include:
Observation checklists
Verbal questioning
Portfolios of completed work
Training & Support
Our classes are run by qualified Trainers and Assessors with higher education qualifications in training or adult education. Most classes also include support for personal care in the form Direct Support Professionals funded by students' NDIS or DHHS support packages. Inclusion Training's team of dedicated Volunteer Tutors round out the training and support model, providing thousands of hours of volunteer support to learners every year
Inclusion Training develops individualised training programs designed to suit your ability and funding structure. Our flexible course options, carefully constructed training materials, and individualised timetables mean that we can accommodate a diverse range of learner needs in our courses.
Learn at your own pace
Study a curriculum which is suited to your individual learning needs
Learn in an intimate class room setting with no more than 10 students per class
Have complete wrap around supports. We can meet and greet you as you arrive in the morning and assist with all tasks inside and outside of the classroom, including personal care, meal time assistance or escorting you to or from taxis or public transport (where required)
Be taught by a qualified and experienced Trainer
Be supported by Volunteer Tutors who have a desire to help you grow your knowledge and skills
Celebrate your achievements at the annual presentation
---
Share your skills, change a life!
Come and join an award-winning team of dedicated volunteers who are helping our learners open doors to a future full of opportunity. Our adult education classes are located in East Malvern. Our classes provide vital skills and education for people to be fully included in their community.
Our Discovery Program in Sunshine delivers training to young adults with a disability in communication, numeracy and computer studies – skills required to lead
a more independent life! Volunteer tutors also actively support Discovery students to engage with the local community. Volunteers are overseen and supported by qualified trainers.
Easily accessible Community Hubs that are close to public transport
3 training sites around Melbourne
---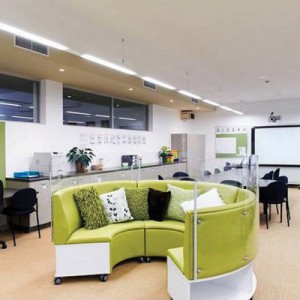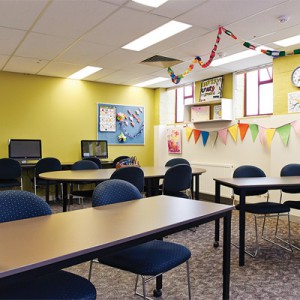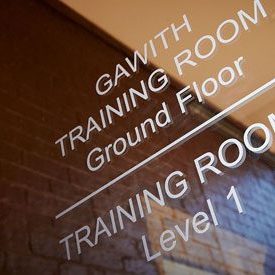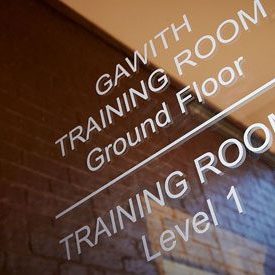 For directions to our venues, please click here