Vic Health Reimagining Grant
Vic Health  – Reimagining Grant.
The Community Support team successfully applied for this grant in 2020. It has enabled Leisure Buddies (NDIS participants and their volunteers) to expand on their usual activities in the community, and for some, to do something different or out of the ordinary. 
All Leisure Buddies were offered the opportunity to participate. Twenty-six Participants and their volunteers were able to do so and engaged in a range of activities in the community, based on their individual interests. There was plenty of choice with Melbourne and Victoria opening up in 2022 with a full calendar of events and activities. 
The grant was awarded for the 2020/21 financial year, but due to COVID-19 restrictions, it was extended until 30th June this year.  
The grant funds provided an opportunity after such a long time in lockdown isolation to re-engage in the community and meet face to face. 
We would like to thank our wonderful Leisure Buddy volunteers who went the extra mile to choose and plan a mutually enjoyable community outing and make it happen with their Leisure Buddy participants. 
Examples of the activities included a helicopter joy ride; 'Frozen the Musical'; a Zoo annual membership and visits; an Archery annual membership and sessions; a Sovereign Hill Ballarat visit; an overnight stay at Phillip Island; Gold class Cinema tickets; special restaurant lunches; a manicure and nail treatments; dance classes; a visit to the Heide Museum, AFL footy matches; Ceramic painting lessons; a visit to the Lume Museum; a visit to the Oz Com Melbourne event. 
A picture says a thousand words. Here is a sample of photos from activities:  
AFL footy match – Adam and Harvey: "Go the Tiges!"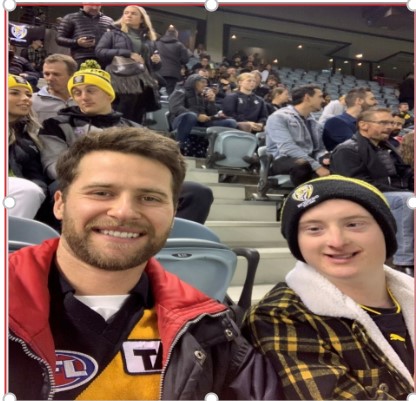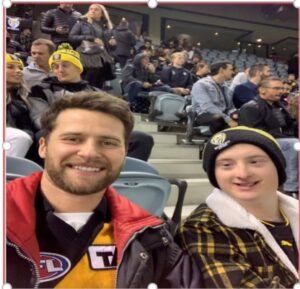 Visit to Sovereign Hill, Ballarat – Daniela and Evan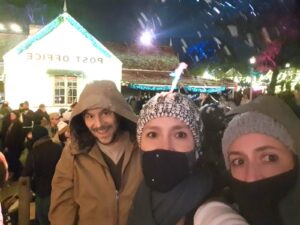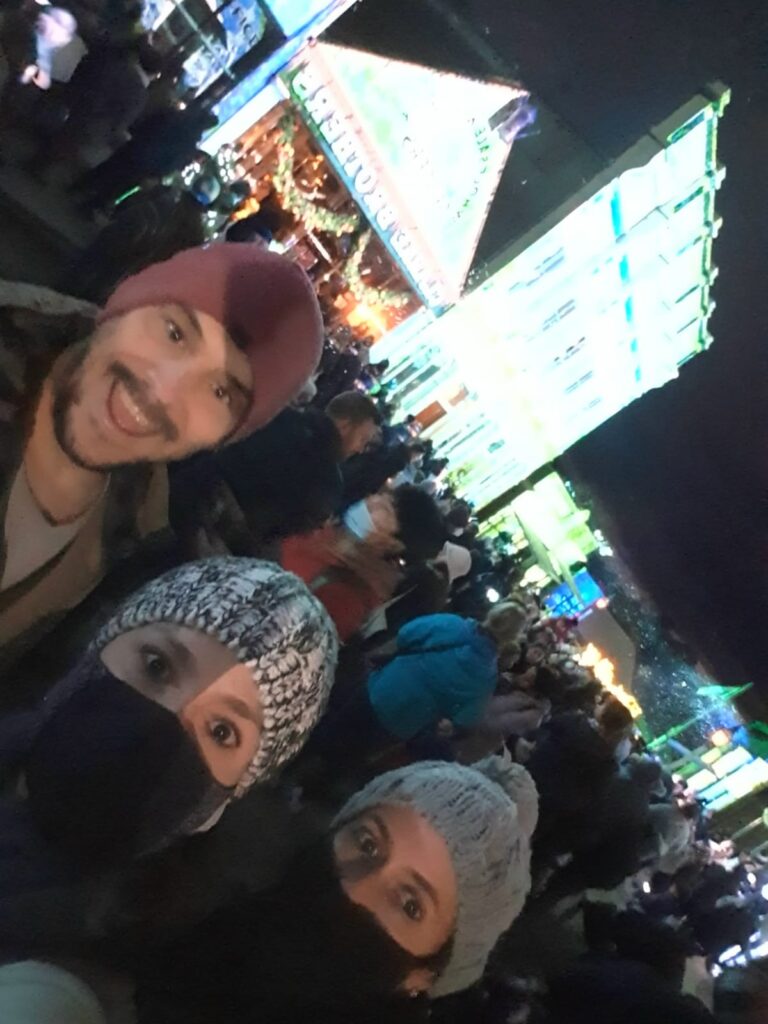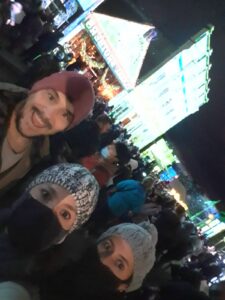 Helicopter Flight – Ben and Christian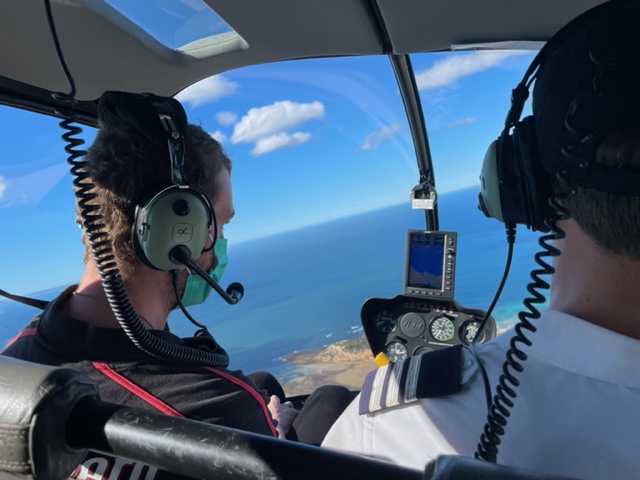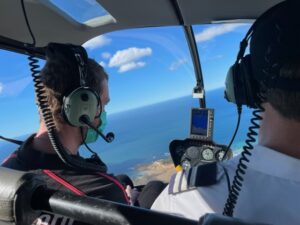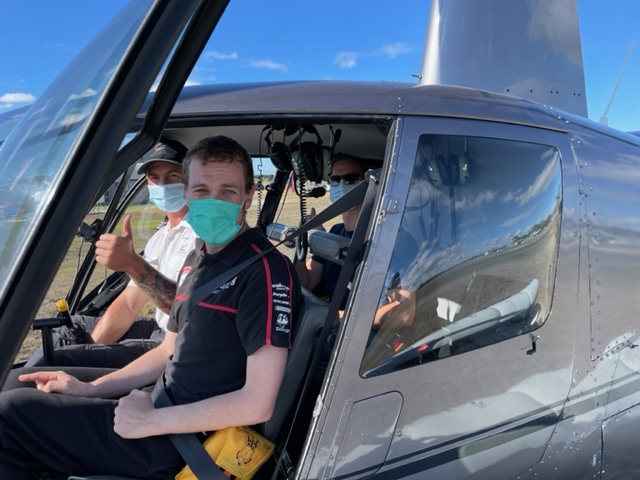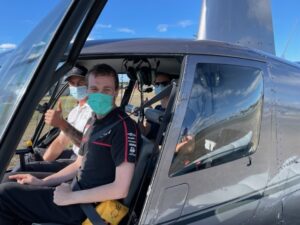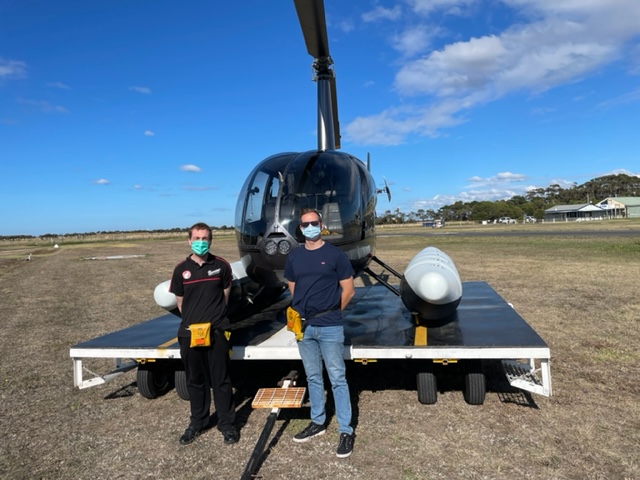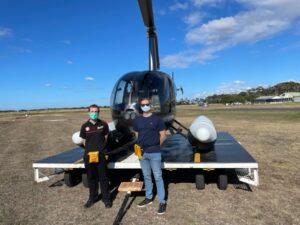 Michelle and Sarah