About
---
Inclusion Designlab is our engine room for policy, research, innovation and development.
We bring together people with an intellectual disability, community organisations and the world's leading disability researchers to develop cutting-edge models of evidenced based practice, choice and citizenship that shatter glass ceilings and promote inclusiveness for the whole disability sector in Australia.
Our work significantly contributes to public policy and government enquiries, as well as continuous improvement in the disability sector, by providing accessible materials (published assets), and training for families and collegiate organisations.

We innovate
Our research and development occurs through projects and partnerships that target practice, choice, supported decision making, support systems and inclusion.

We communicate
We equip people with a disability, their families, carers and the disability sector through training, resources, and publications that combine latest research with new practice models

We advocate
Our policy development and submissions allow us to provide feedback to government and the not-for-profit sector so that we can break the glass ceilings that hinder inclusion and transformation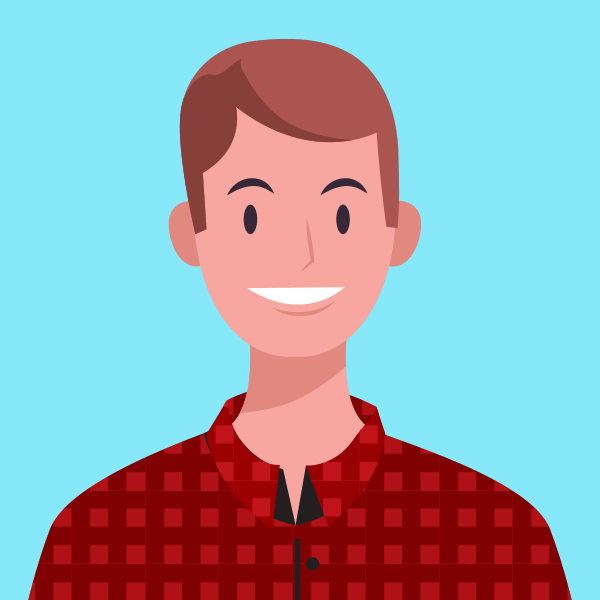 Nathan Despott
Head of Policy, Research and Advocacy
Nathan is the manager of Inclusion Designlab, Inclusion Melbourne's engine room for policy, projects, quality and communications. Since 2015, he has coordinated pioneering projects in community development, NDIS readiness, inclusive oral health, electoral equality, choice for people with intellectual disability and supported decision making. Nathan also supports the quality and communications functions of Inclusion Training.

Nathan is eager to use applied research and communication strategies to target the key areas of life and practice that will lead to inclusion and transformation in the lives of Australians with intellectual disability. He began his journey in the disability sector working with adults and children with intellectual disability in residential and respite settings.

A fierce LGBTIQ rights advocate, Nathan has graduate qualifications in communications, social science, theology, and linguistics. He's also slightly obsessed with science fiction and Eurovision.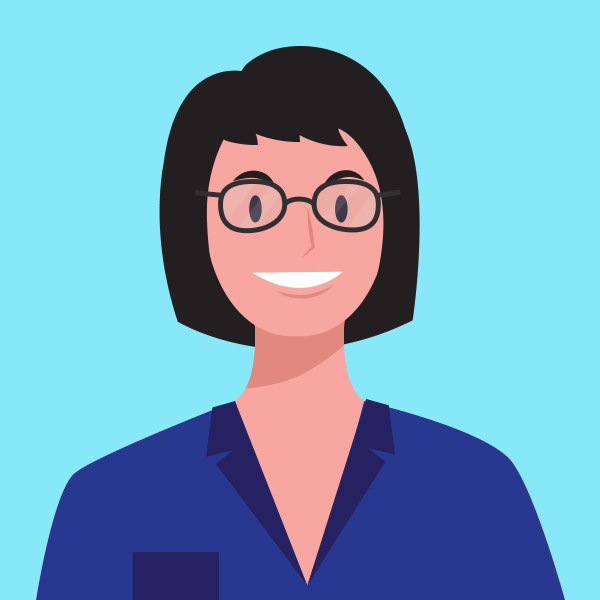 Gail Siracusa
Grants & Projects Officer
A values-driven leader with purpose, Gail's extensive experience in the non-profit sector has been across disability, education, leadership development and sustainability.

Her roles have included business development, project management, stakeholder engagement, fundraising and communications.

With a commitment to equality, diversity and inclusion, Gail thrives on working to build capability in individuals and organisations for positive community impact.