What happens when my NDIS plan expires?
What happens when my NDIS plan expires?
In the weeks before your current NDIS plan expires, the NDIA will contact you to discuss a plan review, your current plan and if there have been any changes in your circumstances. This plan review meeting will ensure the opportunity to reflect on your current plan, your achievements and help look forward to future goals.
In your plan review meeting, you will be given the opportunity to review and adjust your plan, as well as your goals and achievements. In this meeting you may need to provide reports and assessments from your support providers to demonstrate that your supports are helping reach your goals. With further understanding of any upcoming life changes you're expecting (starting or finishing studying, changing employment or living situations), the NDIA staff will be able to help create and adjust your plan to meet your specific needs.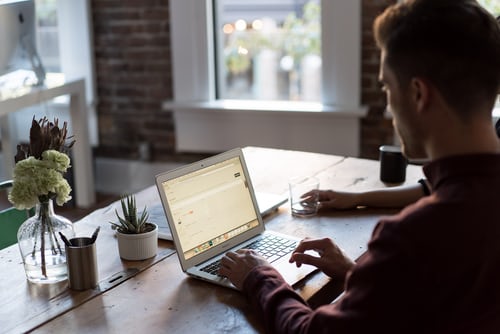 How to prepare for your plan review
Think about what worked well and what didn't in your plan
Have you achieved your goals or made progress towards achieving them?
Are there any new goals you have, or are there any you want to change?
Who can help you achieve these goals?
Do you still require NDIS support?
Do you need to change some or all of how your plan funding is managed?
The NDIA is committed to ensuring that the gap between your old and new NDIS plans do not impact your access to support and services throughout the plan review process. To reduce the impact on the individual, old plans will automatically be extended to cover the time period between the old and new plans.
Longer plans
For participants in a stable condition, you have the opportunity to request a plan duration of up to three years. If the support you require is unlikely to change, a long plan duration will allow you to avoid the frequent plan review process.
To meet the requirements for a longer plan, participants should:
Be in a stable situation with their needs unlikely to change
Be comfortable and confident in the use of their funding for their supports
Have focus on long-term goals such as completing education, increased community participation or employment opportunities